Hello Dear Friend,
How are you doing? January has come and gone already! I hope you are well and taking care of yourself.
I get all my creative ideas when I am far from a screen or a notepad, so I don't write them down, and I am convinced I will remember them, and of courses I don't, haha
This message stuck though and I wanted to write to you and share it.
You see, all these posts I have been writing and all the conversations and posts on social media, I always have some advice.
"Do less of this…Do more of that…"
But all this advice is really what I need to hear!
Every time I sit down to write to you it is a topic that I have observed or something I am encountering in myself. If it relates to even just one of you, it puts a smile on your face, or encourages you to do something that will help your life in small or big way, that is my goal.
But the other day it really hit me that these are really emails that I need to read! Subconsciously, without realising, I was really writing them for me.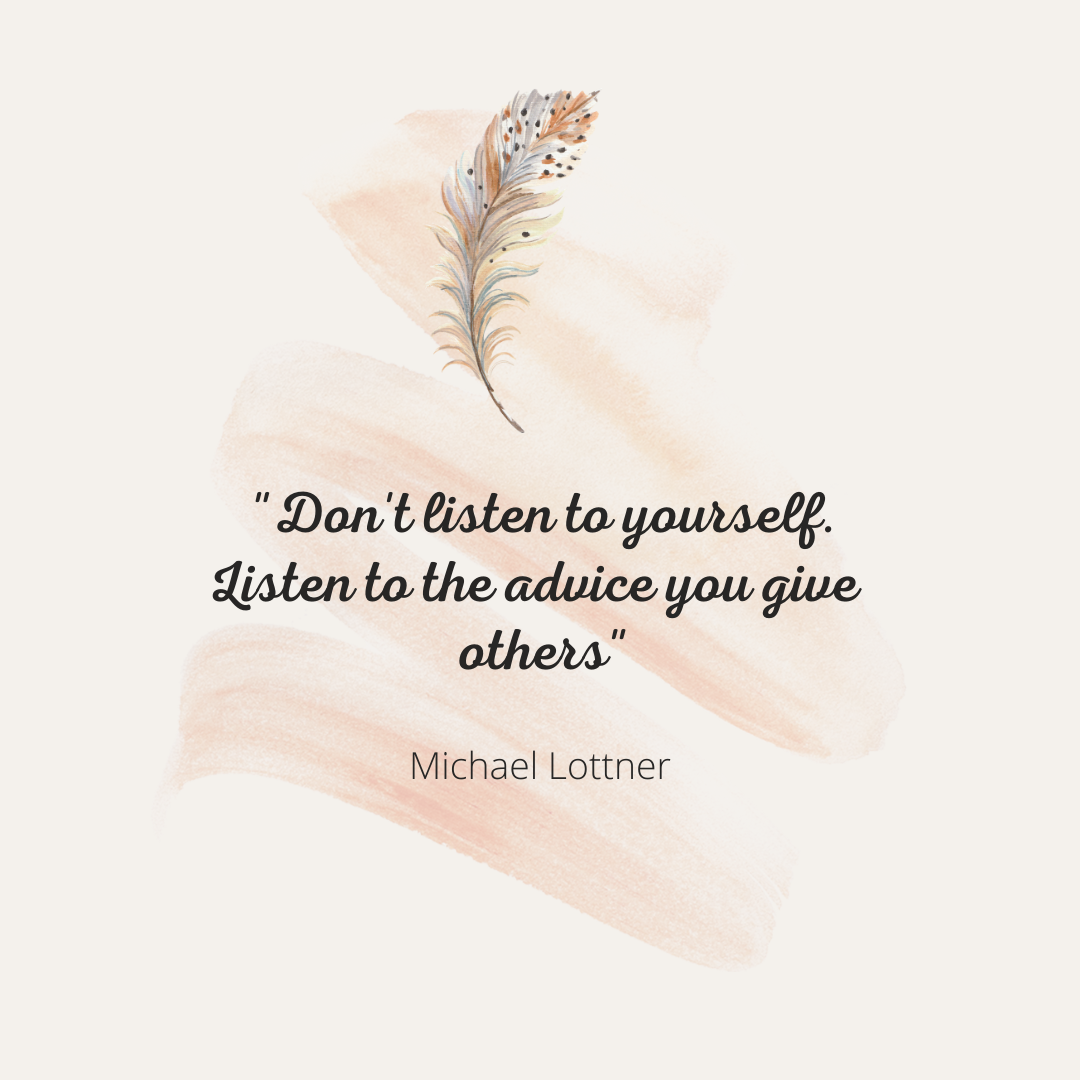 So, I want to thank you for being my audience and motivating me each time to reflect and write this newsletter.
And my advice this week is (haha, you didn't think I will skip without a valuable advice for you, but it is really for me) is that you (I mean ME) catch yourself before giving advice to others and check is this the best advice I need to hear.
Did any of the emails resonated with you?
Are you like me on giving advice? What advice do you think you need to hear?
Until next time, sending you lots of love, thank you for reading!
Boyana
Founder of Expanding with Boyana
Wedding Solemniser